I'd define her as: girly -- extremely fond of anything that smells good, looks good, resembles fuzzy socks or chocolate. She has a whole bathroom wall devoted to hair clips.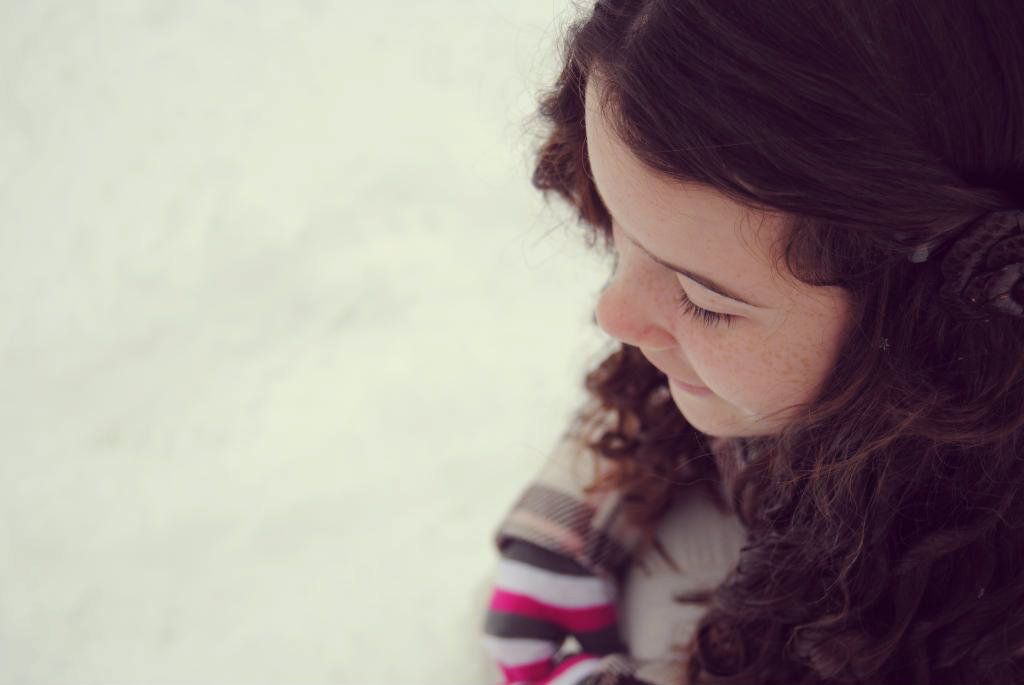 She can be headstrong. But she still lets me pester her into a photoshoot.
She inherited the beautiful family smile that was denied to me. And the gorgeous hair.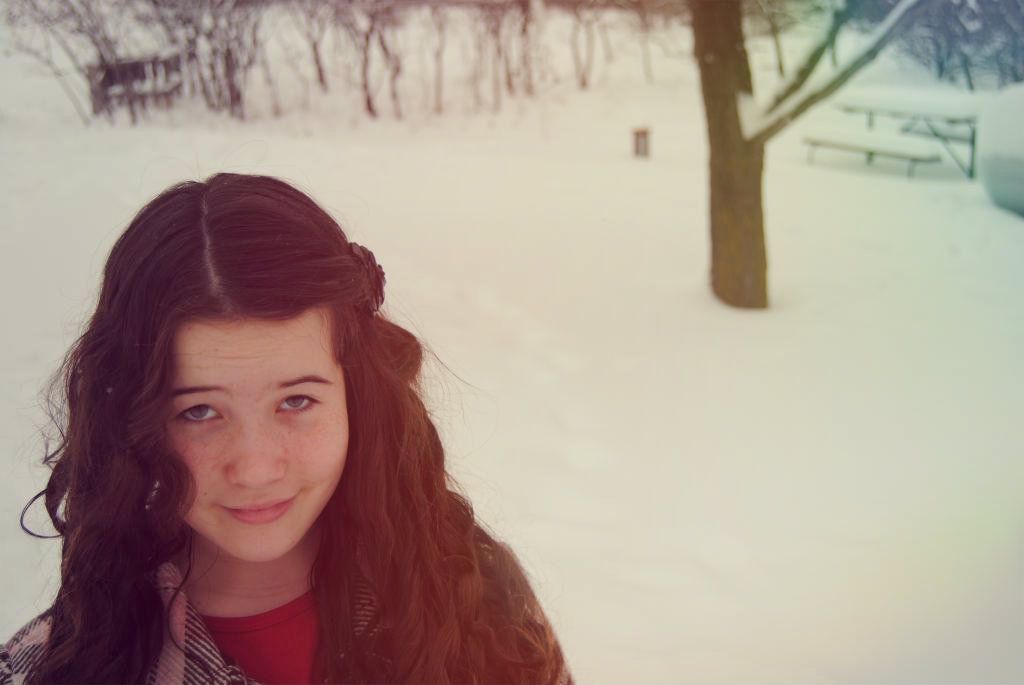 I'm trying to convince her, that if you hold a Nikon D3000 - you're going to make up weird poses and stand in odd positions
She resembles Susan from Narnia - and we won't let her forget it
Snow. Love.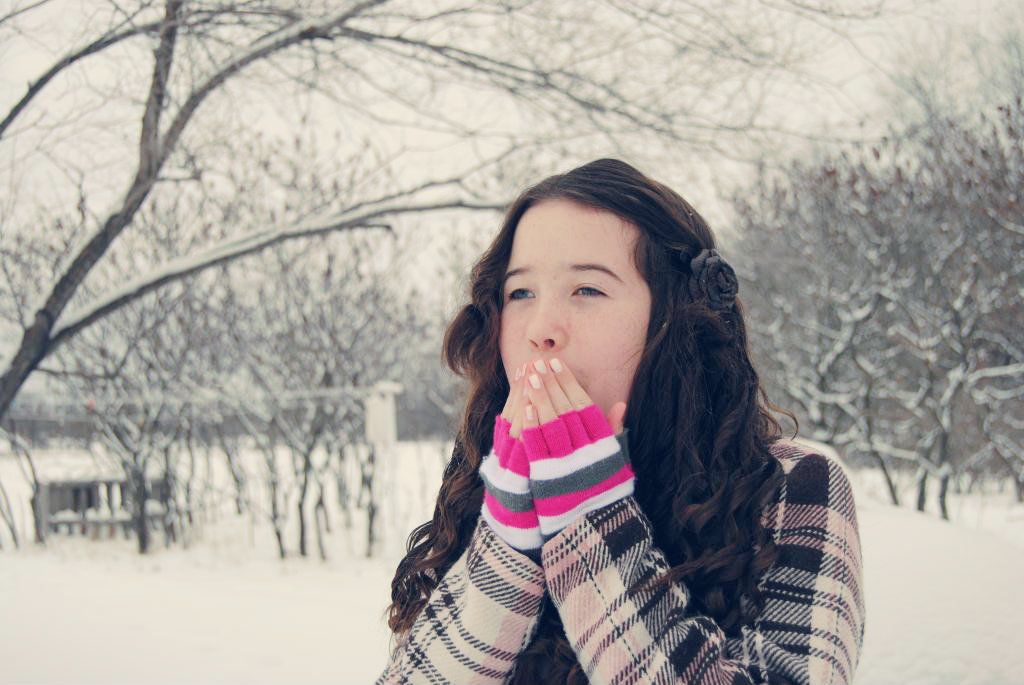 Except that it freezes your hands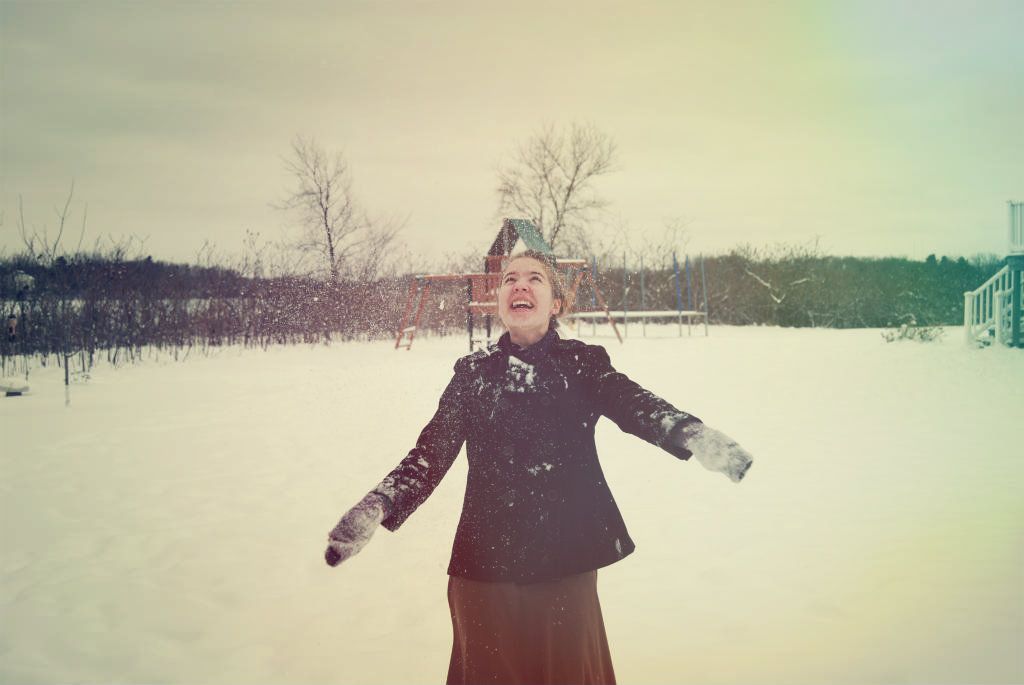 Moi....throwing snow..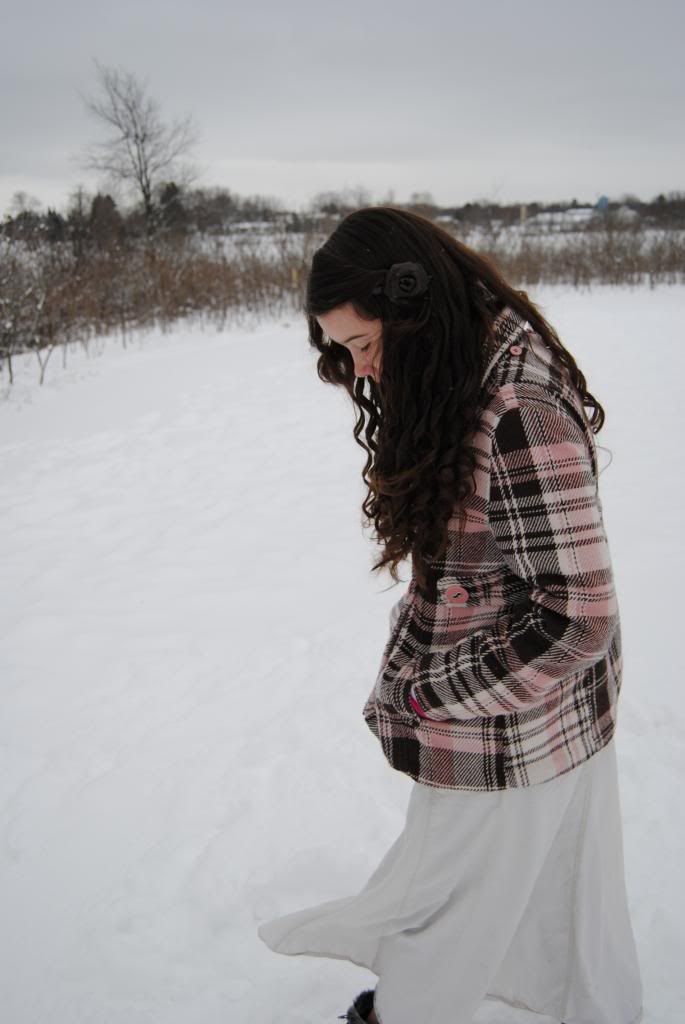 She can be sophisticated and shy - but she's as hyper as any of us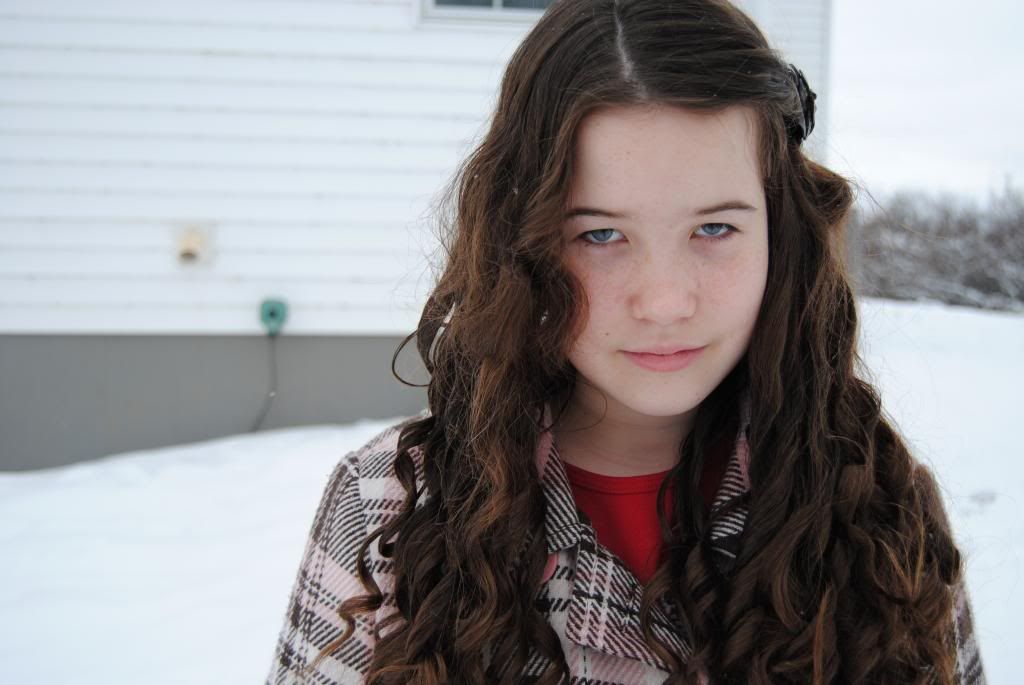 She can glare.
Pretty eyes...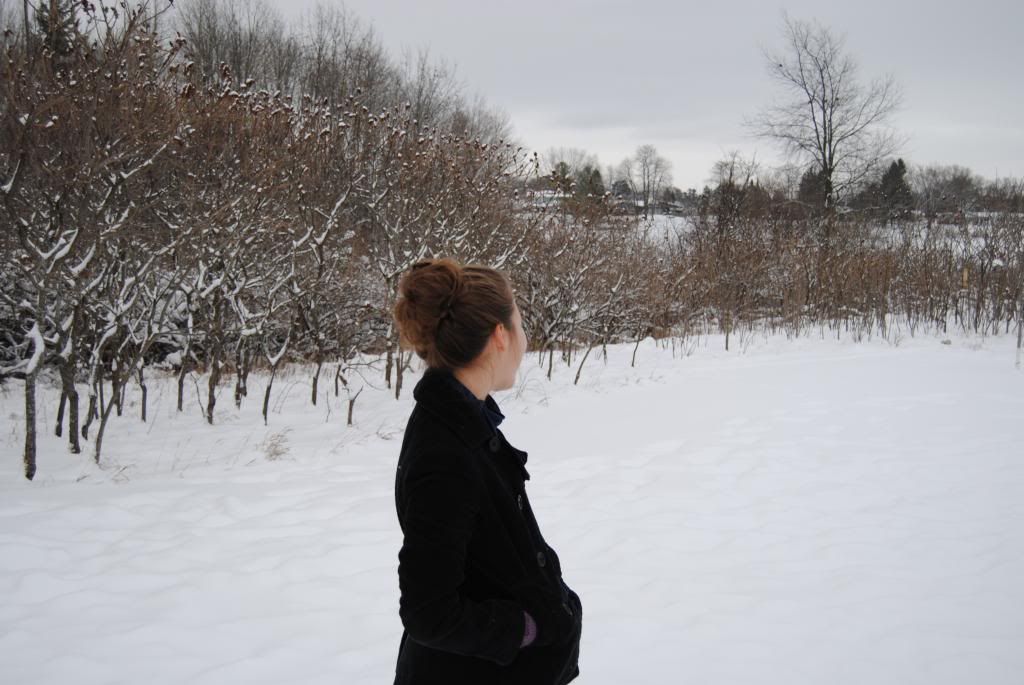 Letting Hannah wing-it with the Nikon...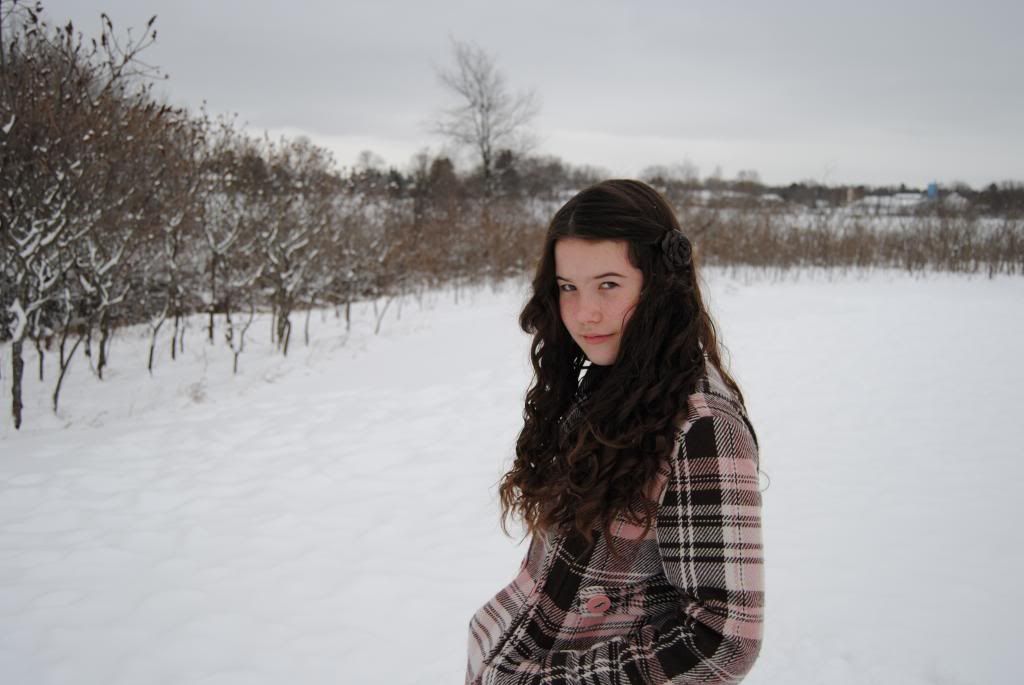 Yup. I love this girl.